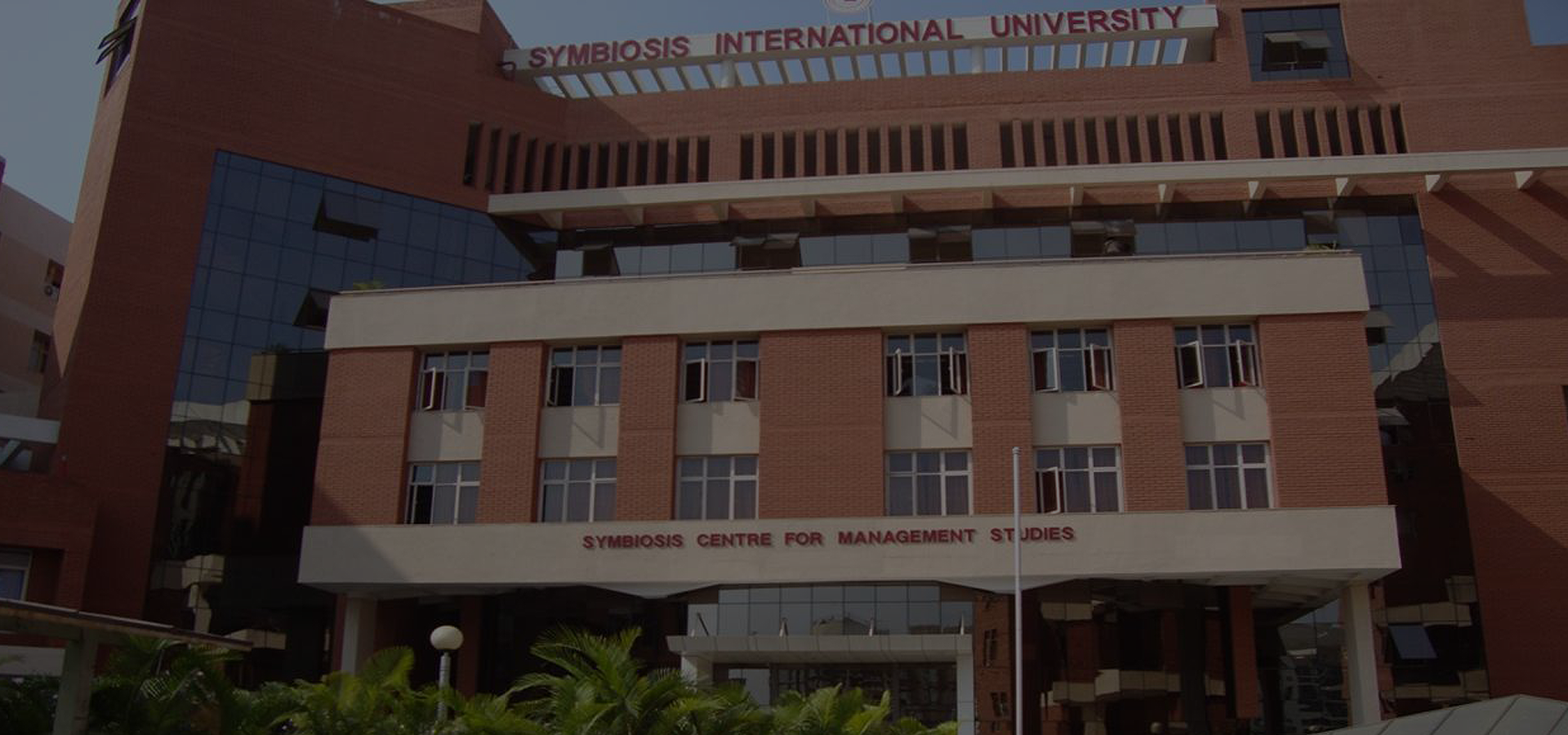 Director
Dr. Adya Sharma is a dedicated professional with more than 20 years of experience.
She brings with her rich practical experience from the corporate world that perfectly blends with theory and enhances academics. She has also been connected to the industry as a corporate trainer in companies like Goldman Sachs Women Entrepreneurship program, Tata Motors Development Centre, Amdocs, McDonalds, Wipro, Coca Cola, CPHR Services Pvt Ltd, Konnet Solutions Pvt Ltd, Yazaki, Sigatul Mazaraat Al Vazaratus Saifiyah, Zocdoc among others. She brings with her a missionary zeal to keep the learning environment vibrant and energized. An avid researcher, she has a number of case studies to her credit which are based on real time events.
She has also written research papers in reputed journals including Scopus indexed journals and has authored chapters in books. Articles written by her have been featured in different National newspapers and magazines.
She is also the editor of the book titled 'Marketing Techniques for Financial Inclusion and Development' by IGI Global. She visited the A4+ Consortium universities in Spain through University of Pompeu Fabra (UPF) mobility Programme under Erasmus grant and also to Leeds Beckett University, London to promote and strengthen international relations. She introduced COIL (Collaborative Online International Learning) as another step to provide international exposure to students. She has also been the second supervisor for Master thesis of students conducted under Berlin School of Economics and Law, Germany. She is PhD, NET qualified, double Post Graduate and an alumnus of St Stephens College.