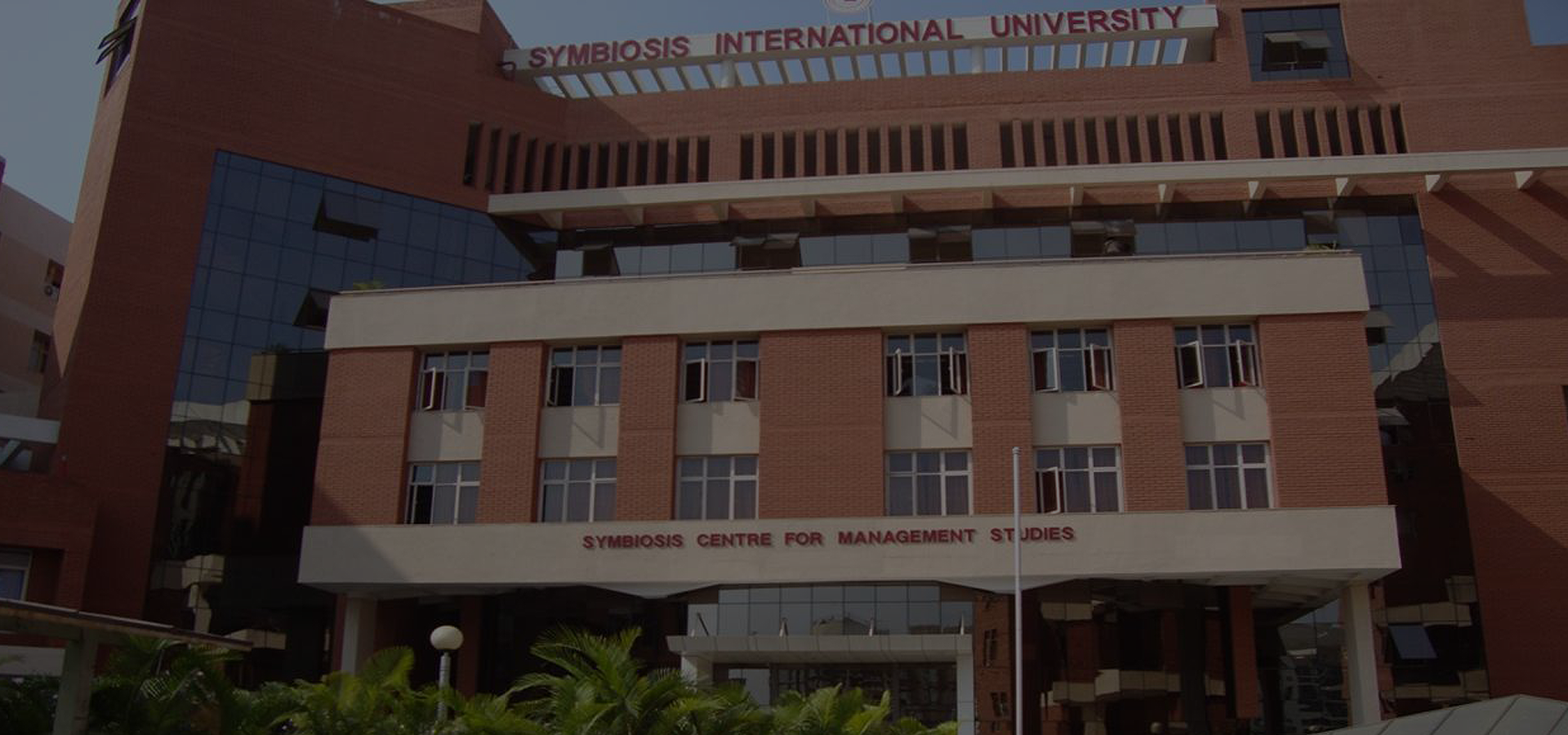 Overview
The Placement Cell at SCMS Pune works round the clock to ensure that our students are well equipped to take up the challenges of the professional environment. The main objective of the Placement Cell is to bridge the gap between the stringent competition in the industry and talent available in the college. Not only does the Placement Cell offer training programs to students to develop various significant skills, but also facilitates the process of recruitment for all the eligible students. They maintain strong corporate relations with regular and new recruiters and constantly work on increasing industry exposure. The cell is also responsible for the functioning of the Internship Cell and Career Development Cell.
They have been successful in maintaining high placement statistics over the years and the fact that our students bear the recession blues with record-breaking placements itself is a testimony to their quality.
The Placement Cell is headed by Dr. Ashutosh Mathur, ably supported by Ms. Deepa Rokade, placement cell coordinator, and a selected team of student representatives.
The placement cell team for the AY 2023-24 is as follows:
| S. No | Name | Designation |
| --- | --- | --- |
| 1 | Deepika Chittella | Functional Head |
| 2 | Anandini Gupta | Functional Head |
| 3 | Sanskruti Soni | Head, Internship & Career Development Cell |
| 4 | Ishikaa Bedia | Head, Resource & Communication |
| 5 | Aryan Mahajan | Head, Skill Development & Training |
| 6 | Dhwani Miglani | Head, Industry Visits & MDP |
| 7 | Anshika Sharma | Head, Documentation & Media Relations |
| 8 | Dhvanit Jain | Placement Coordinator |
| 9 | Sharvarish Dhakate | Placement Coordinator |
| 10 | Mustansir Sadriwala | Placement Coordinator |
| 11 | Tanishq Nikam | Placement Coordinator |
| 12 | Nithin Kanagaraj | Placement Coordinator |
| 13 | Shashwati Das | Placement Coordinator |
| 14 | Krati Jain | Placement Coordinator |
| 15 | Ankit Singh | Placement Coordinator |